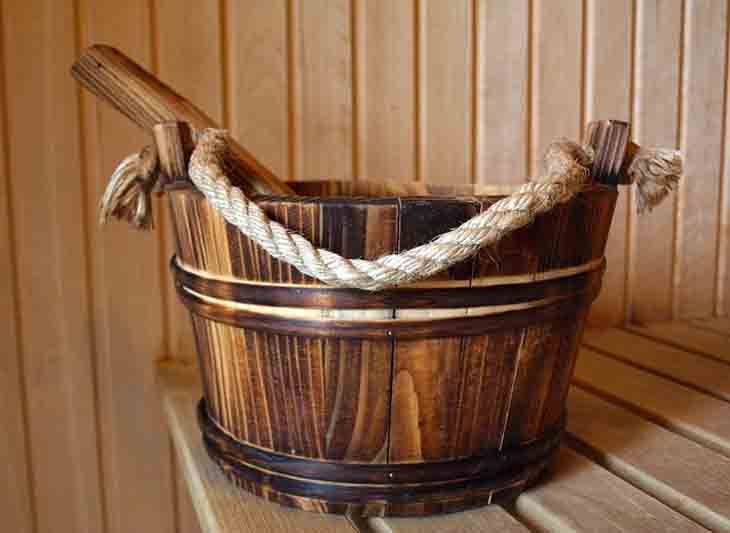 Infrared saunas in standard form are also called far infrared saunas or FIR saunas for short. They are considered by many as the best when compared to any conventional steam bath or steam sauna when it comes to space requirements, benefits, cost, and luxury. There are many benefits of standard infrared saunas.
Health Benefits of Infrared Saunas
Blood Quality is improved Because of toxins being removed from the body by using infrared saunas, the blood quality improves. Over time, the oxygen level average improves.
Detoxification Through urine and sweat, toxic materials are removed from the body using infrared saunas. The metabolism is also improved.
Skin improves. When using the FIR, dirt, and dust is removed from deep inside the skin. This gives the skin a healthy, deep cleanse. Rids joint pain. Because the infrared sauna is dry, it removes joint pain.
Far Infrared Sauna Effects The FIR has a soft heating effect. These effects give benefits that are long-term on overall health. The positive long-term effects include the cardiovascular system. This results in benefits in a healthier longer life.
Advantages in usage
No steam is needed. Far infrared saunas do not need to produce steam to use it. The rays are infrared and make intense heat, unlike steam saunas or steam baths.
Infrared saunas space Saunas used for steam baths and other conventional sauna room occupy much more space than the FIR. So you can enjoy the extra space far infrared saunas will not take up.
Infrared saunas are much easier to install than conventional saunas. You can get a ready-to-install FIR sauna and install it with fantastic ease.
Far infrared saunas are very cheap to install. They come in a ready-to-install package that makes installation inexpensive and a breeze. Running the infrared sauna is cost-efficient since it has instant heat, and you control the temperature.
Our Product & Services:-