Vinyl Flooring Supply & Installation in dubai, sharjah, abu dhabi - UAE
Best Vinyl Flooring Dubai |
luxury flooring in UAE
Vinyl flooring in Dubai is one of the most popular kinds of flooring available and in use all over the world. There are various kinds of materials when it comes to this sort of flooring; there are the durable kinds of flooring materials as well as the cheaper less durable ones.
People who use the durable sort are usually those with the positive understanding of such flooring and how it works to their advantage. People who make the wrong choice and go for the less durable material usually have nothing but sad stories to tell when it comes to their experience with this kind of flooring.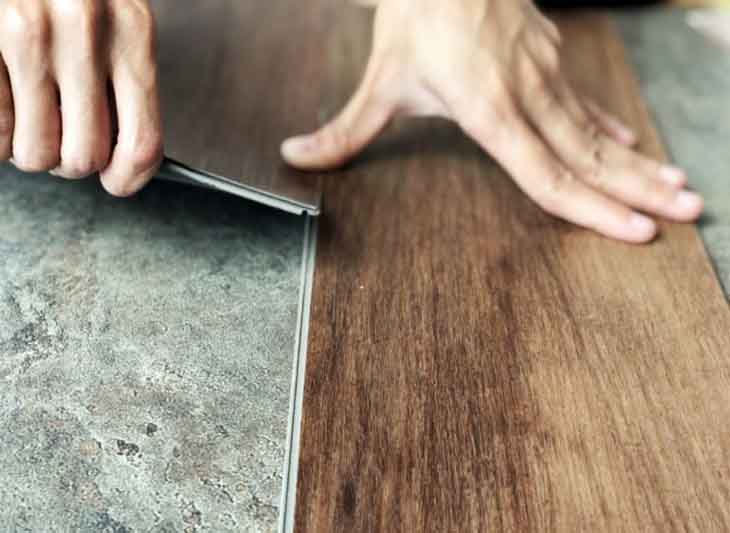 our vinyl flooring is best among others!
Hire us!!
Dubai Vinyl Flooring is one of the best flooring companies in the UAE. We specialize in vinyl flooring, carpets, and tiles. We offer a wide range of top-quality flooring in vinyl.