Gym Flooring Supply & Installation Company in Dubai, Sharjah, Abu Dhabi
Get The Best
Gym Rubber Flooring In Dubai
If you are looking for safety solution for your gym rubber flooring Dubai then choose from our range of gym mats which are ideally tailored to make your gym completely safe and slip free. Our rubber gym flooring is manufactured from the heavy duty recycled rubber which meets the international health and quality standards giving you healthy and safe gym environment.
Our rubber gym mats are 100% slip –resistant, long lasting and resilient. We offer your wide range of exquisite options for gym mats in terms of design, patterns, sizes and colours. Our interlocking gym mats range allows easy installation and fixing without additional assistance. Call us for your gym maintenance in Dubai.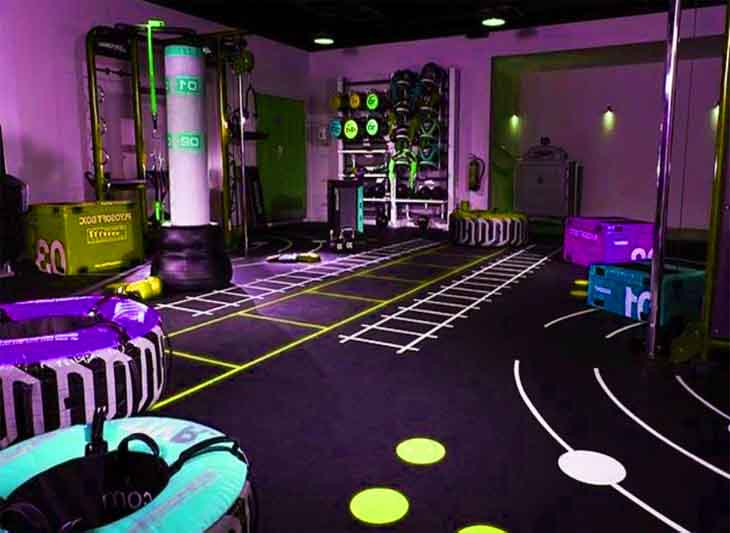 our gym flooring is best among others!
Hire us!!
We offer a range of gym flooring in Dubai, Abu Dhabi, and UAE including rubber gym mats, polyester mats, and polyurethane mats.