sauna electric heater supply & installation Dubai, Sharjah, Abu Dhabi & UAE
we supply the best
sauna heater in dubai
Our company is the country's number one source for sauna heaters. We have the industry's top brands like Finlandia (Harvia), Tylo. Sauna core and Scandia.
No matter which type of model or brand for sauna heater you're looking for (i.e. sauna electric heaters, wood burning sauna heaters or gas sauna heaters), we have the various brands and models for you in Dubai. Have questions? We have a sufficient product information on or website, or just email, whatsapp or call us to speak with one of our knowledgeable sales people!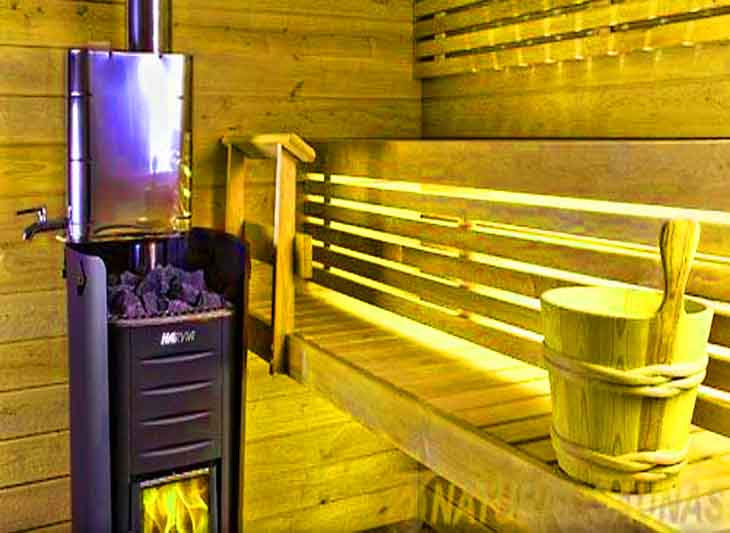 Choosing the Ideal Sauna Heater
Sauna heaters are the ones in demand nowadays out of the four different forms of sauna heaters namely wood, infrared, and electric and gas. You must know more about it to enable you to buy the best infrared sauna heaters and kits that are portable.
Infrared Sauna Heaters
The first thing you need to do is to make a list of the different models available that are manufactured by various companies and check out whether you can buy them at a store in your neighborhood or at the website.
The kind of infrared being used by each model is also of paramount importance. While all of them would be portable, the infrared used could be of the near infrared, the mid infrared and the far infrared range. Out of the three, it is the far infrared sauna heaters and kits that confer the maximum health advantages.
Make sure that you buy a sauna infrared heater that consists of ceramic elements of the concave type as they are better than the rod shaped infrared sauna units. They can save you close to 96% energy as compared to the saving of only 50% that you can get from the rod shaped infrared sauna heaters.
Operating the infrared sauna heater through its controls is something you must learn next. They can be either manually operated or operated automatically using the remote. You must decide what is ideal for you. Since some of these heaters have an inbuilt mechanism of limiting the heat generated, you must opt for the manual control one so that you can get the desired temperature and can control it accordingly.
As with most items, it is necessary to check out the maintenance as well as the warranty being offered. Though these portable heaters do not require high maintenance, it is better to know about it so that you can keep it running efficiently especially since your usage of the infrared sauna heaters would be regular.
when it comes to sauna heaters in Dubai. We are best among others!
Hire us!!
Anytime you need our expertise for your residence or business, Our team of expert is available to help you. With our guidance, you will be effective at making the ideal decisions for your task as you are saving cash in the process. We will help you by offering various solutions at good prices. We will be happy to give expert guidance regarding any kind of challenge and provide you with prompt and professional products and services when it's needed.